Replacing the Battery¶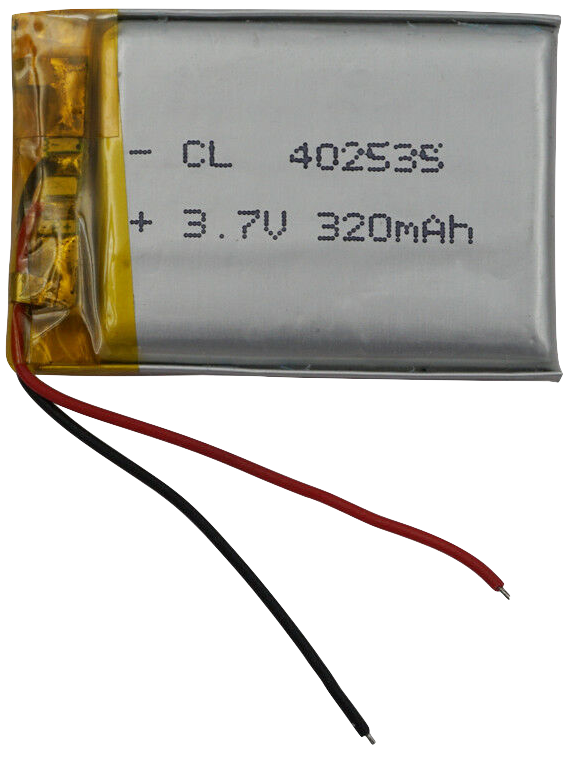 Please fill this in!
See this iFixit instruction
Replacement battery options:
https://www.ebay.com/itm/3-7V-320-mAh-Polymer-Li-battery-Lipo-For-GPS-Mp4-DVD-PDA-Camera-Tablet-PC-402535/122584822407

A bigger battery: https://www.aliexpress.com/item/32956226523.html
Note: neither of these is a the same "toy safe" kind as the original, and so have a few different characteristics
Desolder the battery's positive lead first. Then wrap the end of the lead in electrical tape to insulate it -- to help prevent it from touching sensitive electronics.
See also https://www.reddit.com/r/AnkiVector/comments/i48qg8/vector_story_with_happy_ending/